Imagine The Possibilities
For Your First Dance and Lifelong Romance
Showcase Your Love with Grace and Style with Wedding Dance Lessons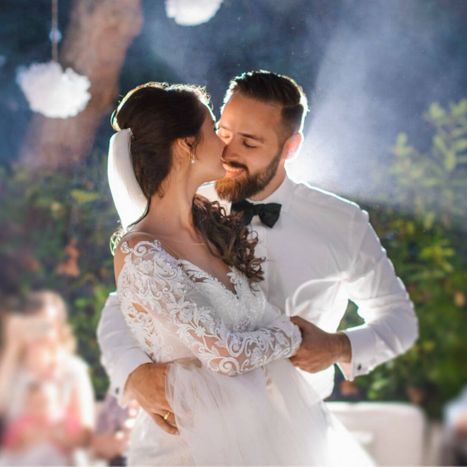 When it comes to your wedding, it should be the perfect day that you get to showcase your love to your friends and family. Your first dance is one of the most essential parts of your wedding, which is why we offer wedding dance lessons for all couples! Learn more about our lessons and schedule a session today.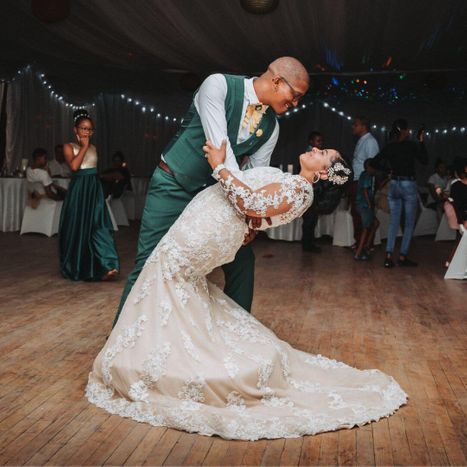 Whether you're looking for a slow and romantic waltz to carry you through the night or if you're looking for something sexy to spice up the night, we can help! We offer wedding dance lessons in a variety of styles to find the perfect fit for you! Keep reading to learn more about the various styles we offer.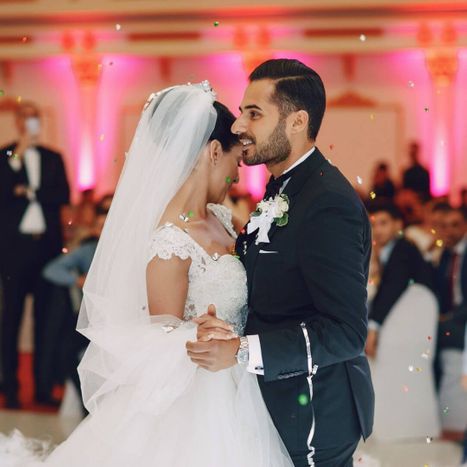 Your first dance is something special that you will remember for your entire relationship. No matter how extravagant you're looking to go, or if you simply want to make sure that you're hitting the beat with some simple steps, our experts are here to help!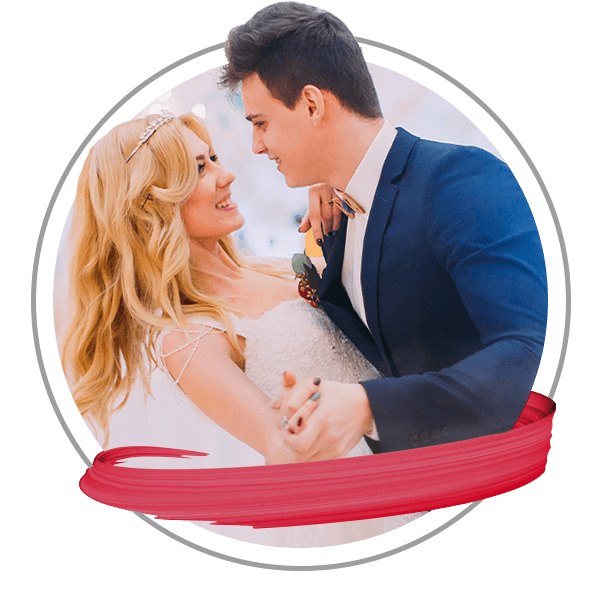 How to Plan Your First Dance
When it comes to planning, you've already got a lot on your plate. So, we're here to help you plan the perfect first dance. Before you go into lessons or speak with one of our teachers, here are some things you may want to think about.
Does your wedding have a theme?
What type of music will you be playing?
Will you have a band or a DJ?
What is your first dance song?
How big is your dance floor?
Are you doing any other dance? Mother and son? Father and daughter? Bridal party dances?
What does your dress look like? Do you have a veil? Or a train?
All of these will help you and us find the perfect style of dance for your big day! Even if you're unsure of all of these questions, communicating the details of your wedding will help us determine what will be best for you!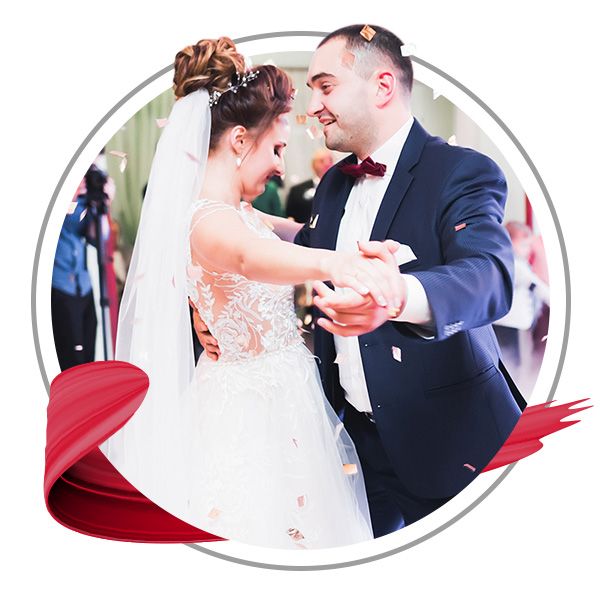 Arthur Murray Dance Studio
Arthur Murray Dance Studio
Let the professionals at Arthur Murray help you create the dance you envision on your perfect day. In our 100 years of experience, we've taught everything from a romantic Rumba to a traditional Waltz to a spicy Salsa. The possibilities are truly endless. No matter what you're looking for, we cannot wait to be a part of your big day.
Schedule a lesson with our experts by calling us directly or getting in touch with us online!
Showcase Your Love with Grace and Style with Wedding Dance Lessons