Arthur Murray Dance Studio Seacoast
Are you looking to have fun, get moving, and meet new friends? Our dance studio is for you! Arthur Murray Dance Studio in North Hampton has a rich history of helping adults learn how to dance in a fun atmosphere. Sign up for a free class today!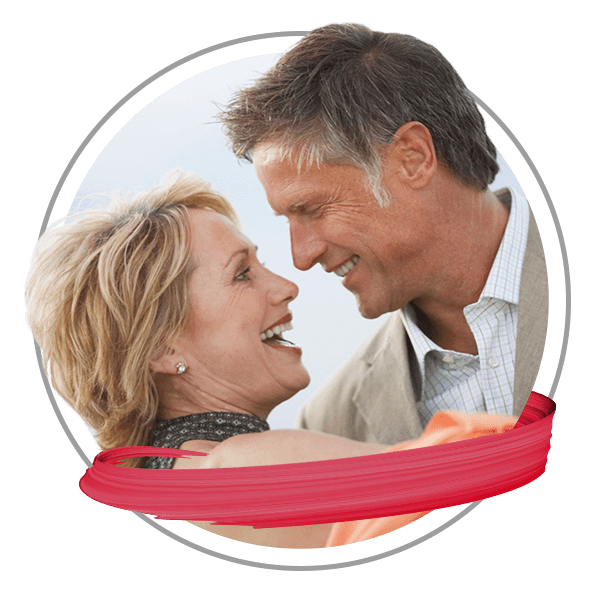 What to Expect at Our Dance School
At our dance school, you can expect an inclusive environment that focuses on your individual goals and needs. Whether you are someone who has never stepped foot on the dance floor or you've been dancing for years, we offer customized dance lessons that will take you to the next level. From getting comfortable on the dance floor to preparing for dance competitions, our experienced, Arthur Murray-trained instructors bring their passion for dance and for others to every lesson. Dancing has the ability to instill self-confidence and a zest for life. As you progress, you'll see how your hard work has paid off, and you'll soar on the dance floor. Let us help bring you joy through dance. Sign up for a free class today!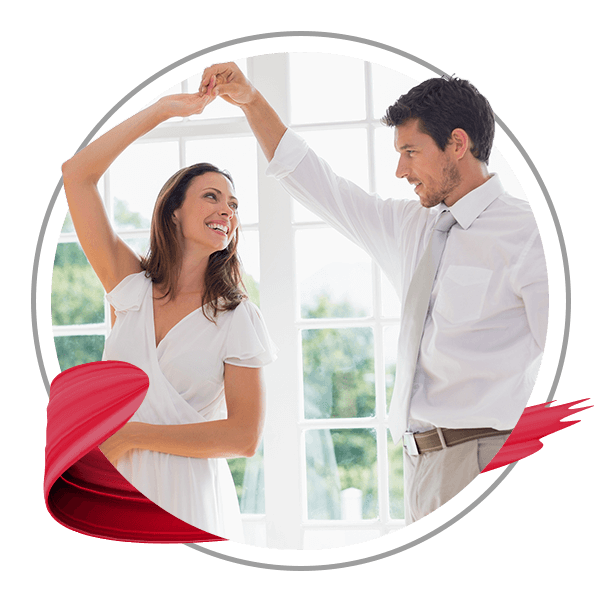 Types of Dance Styles We Offer
Cha-Cha
Foxtrot
Hustle
Mambo
Merengue
Rumba
Salsa
Samba
Bachata
Bolero
Swing
Tango
Argentine Tango
Waltz
Viennese Waltz
And More!
Reviews & Testimonials
See what others have to say about us!
"
Excellent instructor , personable, knowledgeable and friendly. Great atmosphere and beautiful ballroom.
HOLLIE C.
"
Amanda and her team are awesome! Fun and enjoyable way to relax and spend time together as a couple. Amanda makes it seems easy! Highly recommend!!
KIMBERLY H.
"
My husband and I have been taking lessons with Amanda and her team for a year. They are friendly, professional and make learning to dance fun. An awesome studio!
JANICE H.
"
Beautiful space. Amanda is very helpful and responsive. Additional plus for lots of weekend parking!
KATRINA T.
SIGN UP FOR YOUR FREE LESSON & OUR NEW STUDENT OFFER TODAY!
If you've been thinking about trying adult dance classes, now's the time. You have nothing to lose and everything to gain. Dance helps with physical fitness, boosts your memory, improves your flexibility, helps to reduce your stress, is good for your heart, improves your balance, and gives you more energy. Plus, you can impress all of your friends at your next social event. Don't delay! Sign up for your free dance lesson and our new student offer today!