Looking for dance classes for adults? Look no further than the Arthur Murray Dance Center in North Hampton! Our dance programs are designed specifically for adults, and we offer a variety of dance styles to choose from. We have something for everyone, so whether you're a beginner or an experienced dancer, we can help you reach your dance goals. Come see us today and start dancing!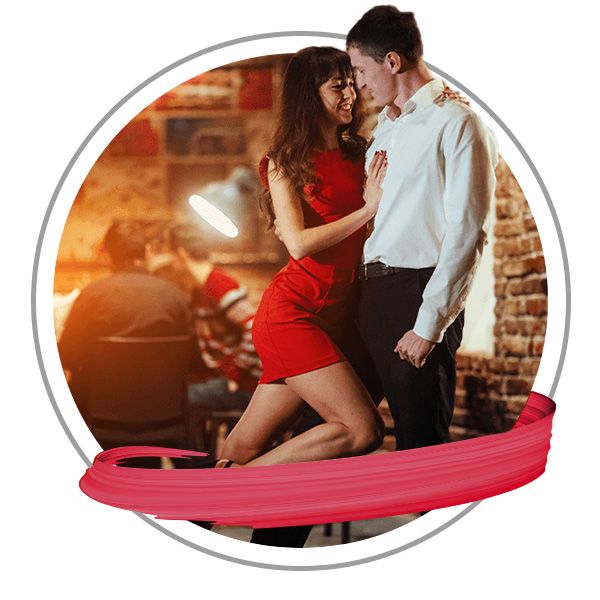 Programs We Offer
From Introductory to Gold Medalist, our adult dance programs include everything you need to know about formal, partner dancing, based on your experience and skill level. Learn more about our dance programs at Arthur Murray and how easy it is to sign up for our adult dance classes today!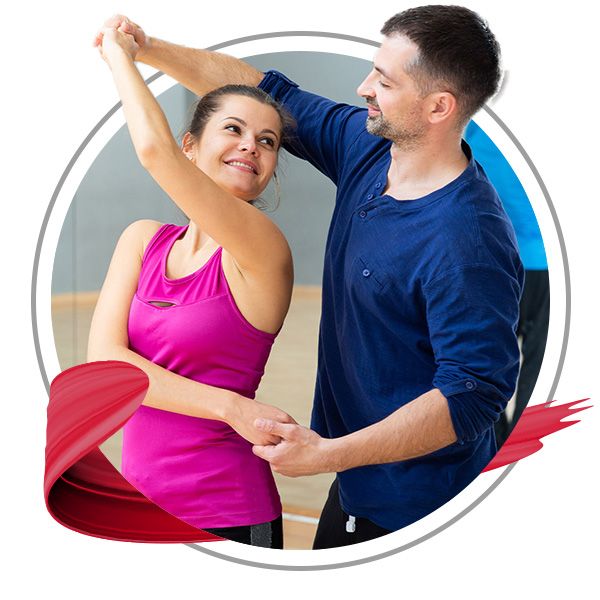 Get Started: The Introductory or Planning Program
Do you want to learn how to dance? The Get Started Dance Program at Arthur Murray Dance Center is a great way for students who are new to dancing and have no prior experience. This program will teach you the basics of leading and following, foot position in basic patterns, timing, and more! You'll be able to start enjoying dancing right away with this fun-filled class. We use plenty of variety so that your learning experience is never boring.
Become a Social Dancer:
The Associate Bronze Medalist Program
Learn how to dance confidently in social settings quickly and easily with our Social Dancer Associate Bronze Program. This program is designed for those who want to get on the social dance floor as quickly as possible. You will learn how to move around the floor with ease and style while expanding variety, technique, and footwork. This program builds upon the fundamentals of the Introductory or Planning dance program. This dance program is very popular for those who want to get on the social dance floor as quickly as possible.
Command the Dance Floor:
The Full Bronze Medalist Program
If you want to feel comfortable and confident on any dance floor, then our Full Bronze program is for you. You'll learn how to lead or follow anyone, express yourself through your dancing, and look like a pro while doing it.
Our Full Bronze program is the level at which students truly can command any social dance floor they set their shoes upon. The styling of this level makes a dancer look and feel comfortable and confident, strengthens their leading or following skills with any partner, allows them to express any music being played in any dance venue.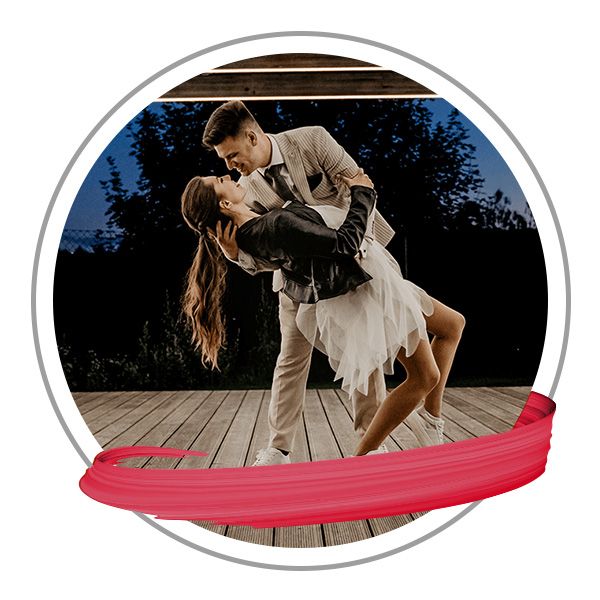 Be a Star: The Silver Medalist Program
Are you ready to shine on the dance floor? Our Be a Star dance silver-level program is where dancers really start to show their stuff. You'll learn flashy movements that will make you stand out from other dancers. We're so excited for you!
Flashy movements make a Silver Level dancer "shine" on the dance floor. Advanced continuity movement teaches how to glide with flight dramatically across the floor. Technique is imperative at this level and it is common for students at this level to be strongly attracted to competition.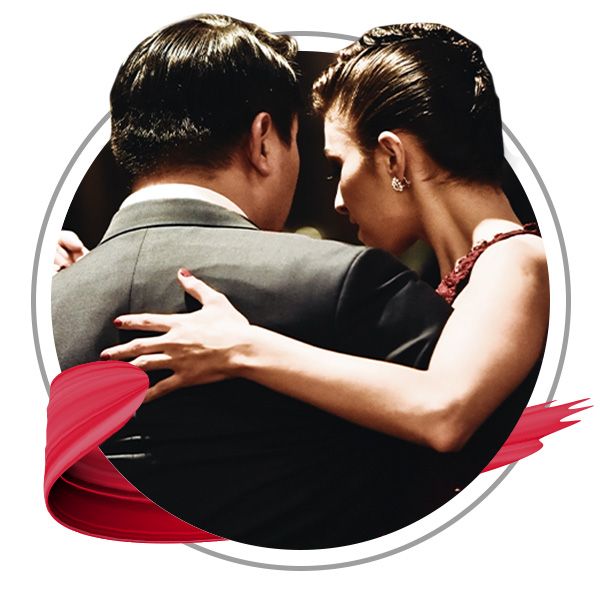 Be the Best: The Gold Medalist Program
Are you a passionate hobby dancer ready to take your dancing to the professional level? You'll never feel like your dancing isn't good enough again with our Gold Medalist program! Become an elite performer and get ready for competitions with this dance program.
Our Be the Best dance program is for the passionate dancer interested in performances, exhibitions, or competitions. Often, its intricate patterns can only be used when both partners are proficient and are generally not used on crowded floors. Choreography, styling, technique, and showmanship are necessities at this level. Although there is a lot of devotion required to reach this level, you can be sure you will always be truly regarded as an outstanding dancer.
How to Get Started
Getting started is easy. The first step is to schedule a complimentary introductory lesson with one of our trained instructors. During this intro lesson, your dance instructor will determine your current level and recommend an appropriate course upon which to continue. To set up your complimentary introductory lesson, fill out our online contact form — sign up for one of our adult dance classes today at the Arthur Murray Dance Center in North Hampton!
Dance Styles We Teach
Looking to learn a formal type of dance? Aside from our dance programs, we also offer adult dance classes for a variety of dance styles that are meant for duos or partners. Learn more about the different dance styles our certified dance instructors teach!