Wedding Dance Lessons in Rye
Wedding Dance Lessons in Exeter, New Hampshire
Dedicated To Helping You Feel Confident On The Dance Floor.
At Arthur Murray Dance Studio, we understand that your wedding day is a special occasion, and we're here to ensure that your first dance as a couple is unforgettable. Our dance instructors specialize in wedding dancing lessons in Rye, NH, tailoring each session to your unique needs and preferences. Whether you're looking to learn a classic waltz or an energetic salsa routine, we're dedicated to helping you feel confident on the dance floor.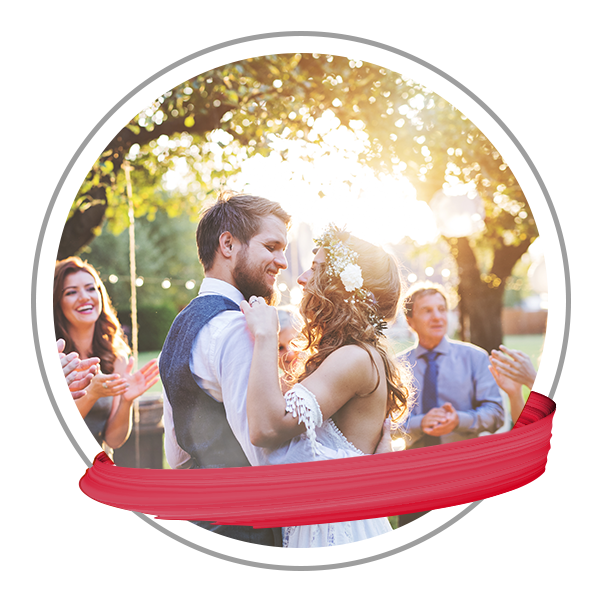 Choreograph a Special First Dance
Make your wedding day even more memorable with a special first dance choreographed just for you! Our private dance lessons in Rye are designed to create a unique and personalized experience for you and your partner. We'll work closely with you to understand your vision and create a routine that perfectly reflects your love story.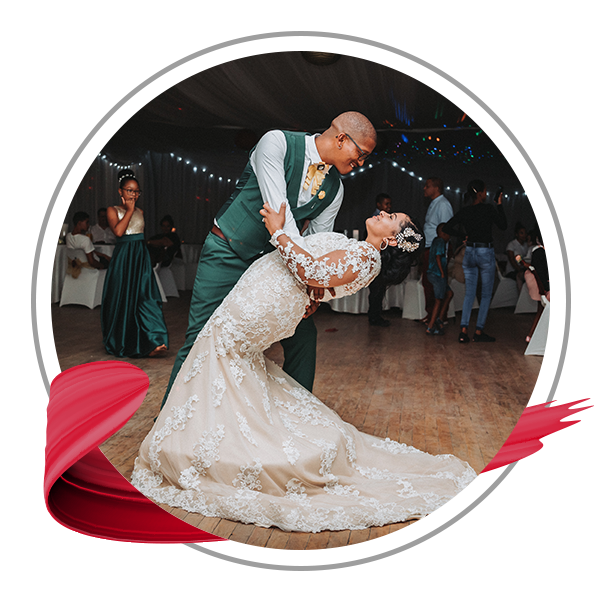 Individualized Support From Our Dance Instructors
Our experienced dance instructors provide individualized support to ensure you feel confident and prepared for your big day. We'll break down the steps, offer personalized feedback, and create a comfortable and inclusive environment where you and your significant other can learn and grow together.
Book Lessons at a Time That Works for You
At Arthur Murray Dance Studio, we recognize that planning a wedding can be a whirlwind of activity! That's why we offer flexible scheduling options for our wedding dance lessons in Rye. We understand your time is valuable, so don't let a busy schedule get in the way of preparing for the perfect first dance!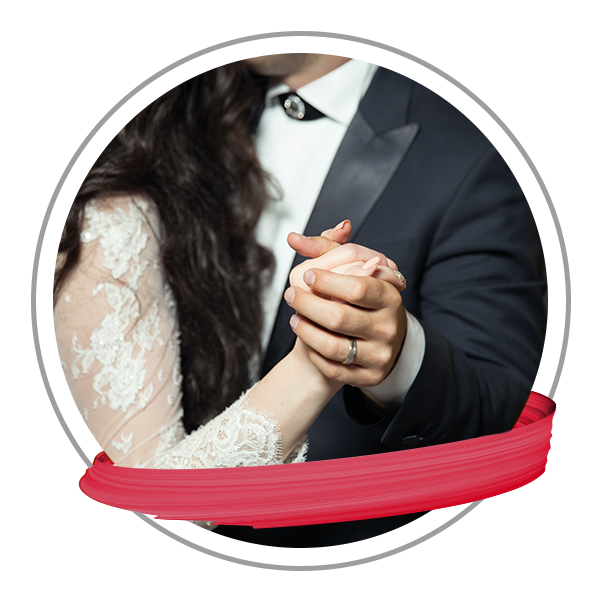 Embrace the Joy of Dancing With Your Partner
Dance is not just about the steps, but also about the joy and connection it brings to you and your significant other. Our couples' dancing lessons are designed to help you embrace the joy of dancing together. With our expert instructors and supportive environment, we create a space where you can relax, let loose, and have fun while learning.
Book Wedding Dance Lessons With Us
Ready to make your first dance unforgettable? Book your wedding dance lessons with us today and let the experienced instructors at Arthur Murray Dance Studio guide you in creating a magical dance that will leave a lasting impression.