Wedding Dance Lessons in Exeter, New Hampshire
Wedding Dance Lessons in Exeter, New Hampshire
Make Your Wedding Day Magical With Our Dance Lessons
Your wedding day is one of the most special and memorable moments in your life. At Arthur Murray Dance Studio in Exeter, New Hampshire, we understand the importance of creating beautiful and unforgettable memories on your big day. Our studio offers customized wedding dance lessons that will make your first dance truly magical. Whether you have never danced before or want to brush up on your skills, our wedding dance classes will help you shine on the dance floor.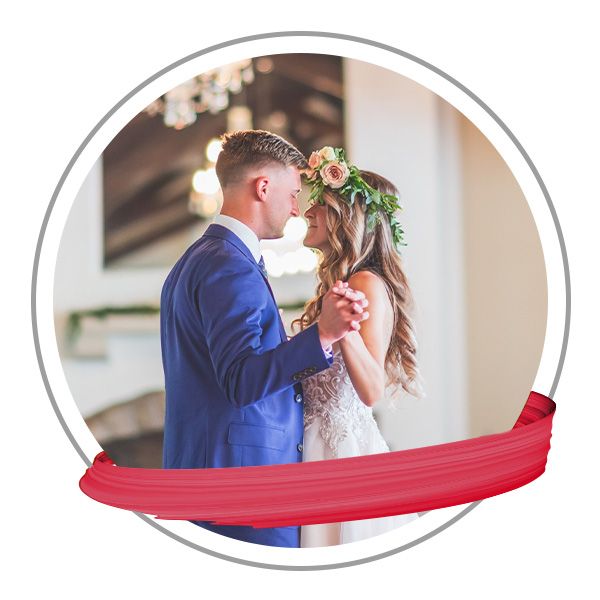 Tailored Dance Lessons for Your Special Day
Our experienced dance instructors at Arthur Murray Dance Studio will work closely with you to create a first dance that perfectly reflects your love story and personal style. Whether you envision a classic waltz, a romantic foxtrot, or a lively swing, we will choreograph a routine that suits your preferences. Our wedding dance classes in Exeter are tailored to your needs, ensuring you feel confident dancing on your wedding day.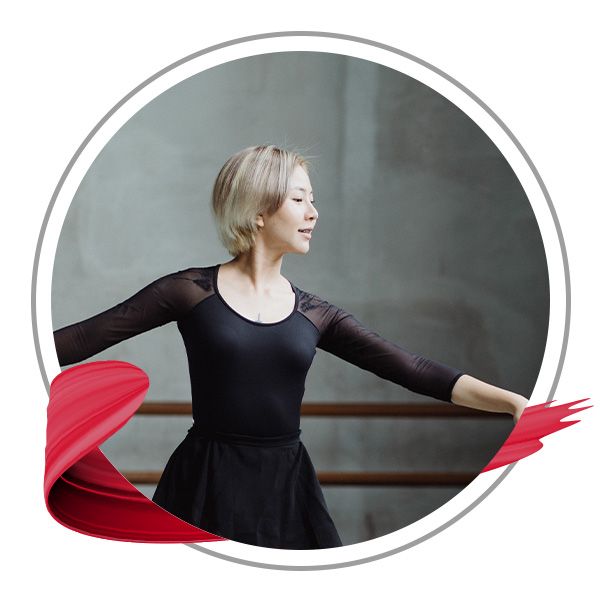 Expert Instructors to Guide You Every Step of the Way
Learning to dance for your wedding is not just about mastering the steps; it's about connecting with your partner and sharing a beautiful moment. Our expert instructors are dedicated to helping you achieve this connection on the dance floor. With our guidance and support, we will break down the steps, provide feedback, and ensure you and your partner feel at ease.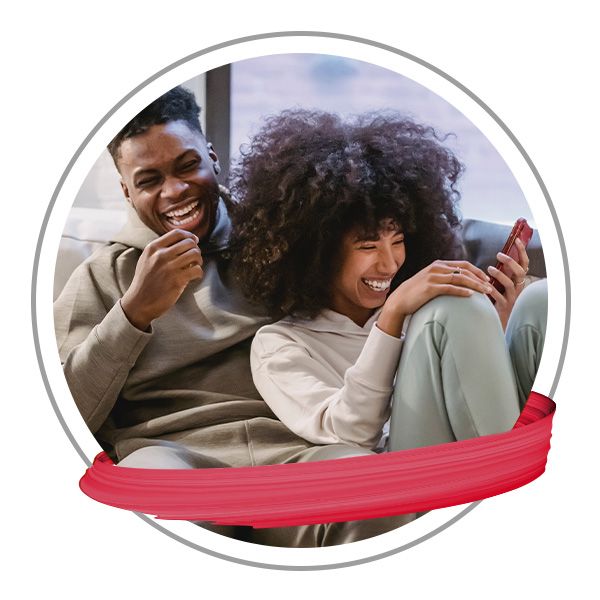 Flexibility to Fit Your Schedule
We understand that wedding planning can be hectic, which is why we offer flexible scheduling options for our wedding dance lessons. Our studio accommodates your busy schedule, ensuring that you have ample time to practice and perfect your dance routine.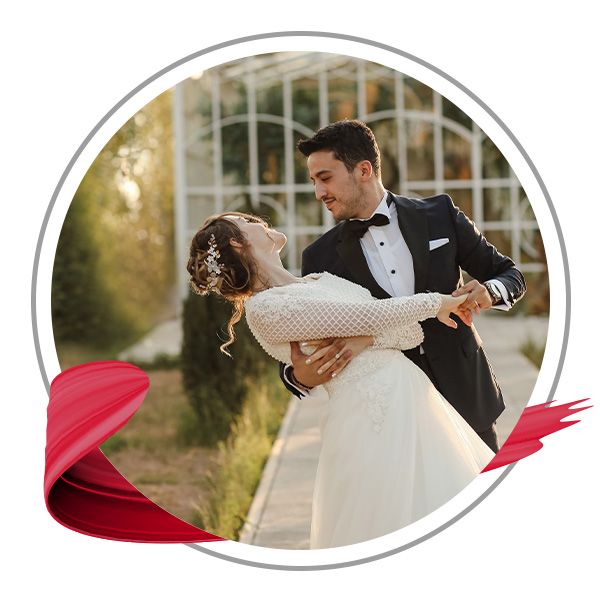 Embrace the Journey and Enjoy the Process
Preparing for your first dance should be an enjoyable and memorable experience. Our wedding dance classes in Exeter are designed to make the journey as stress-free and fun as possible. We create a supportive and positive environment where you can relax, have fun, and embrace the joy of dancing.
Sign Up for Wedding Dance Lessons Today
Make your first dance an extraordinary experience with wedding dance lessons at Arthur Murray Dance Studio in Exeter, New Hampshire. Don't wait any longer – sign up today and make your wedding dance a moment you will cherish forever.