Adult Dance Lessons in Stratham
Welcome to our dance family!
Are you ready to embark on a transformative dance journey that will enhance your physical well-being, ignite your creativity, and connect you with a vibrant community of fellow dancers? Look no further than our adult dance classes in Stratham, NH. At Arthur Murray Dance Studio, we believe that dance is for everyone, and we are dedicated to providing a nurturing and inspiring environment where you can thrive as a dancer.
Welcome to our dance family!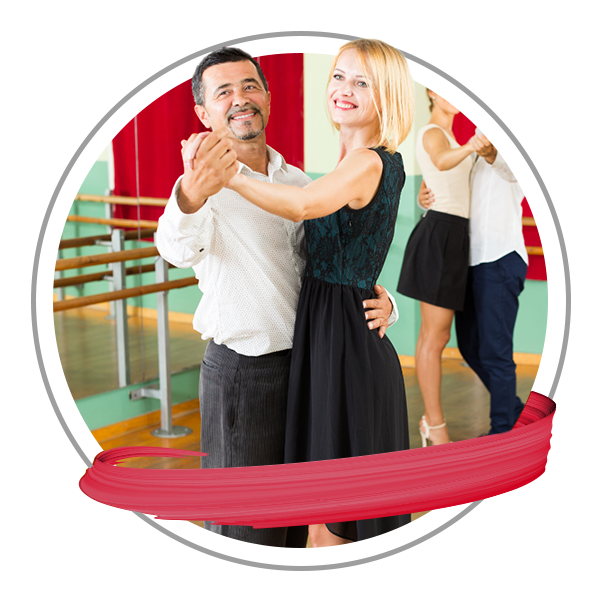 Explore a Variety of Dance Classes in Stratham
At Arthur Murray Dance Studio, we celebrate the diversity and richness of dance by offering a variety of styles to explore.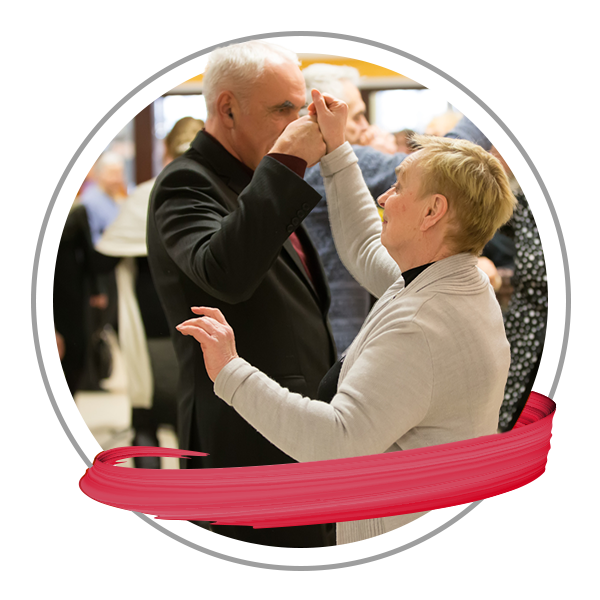 Learn From Expert Instructors
Our instructors understand the specific needs of adult learners and will guide you through the techniques, terminology, and artistry of dance. With their guidance, you'll develop your skills, gain confidence, and achieve your dance goals.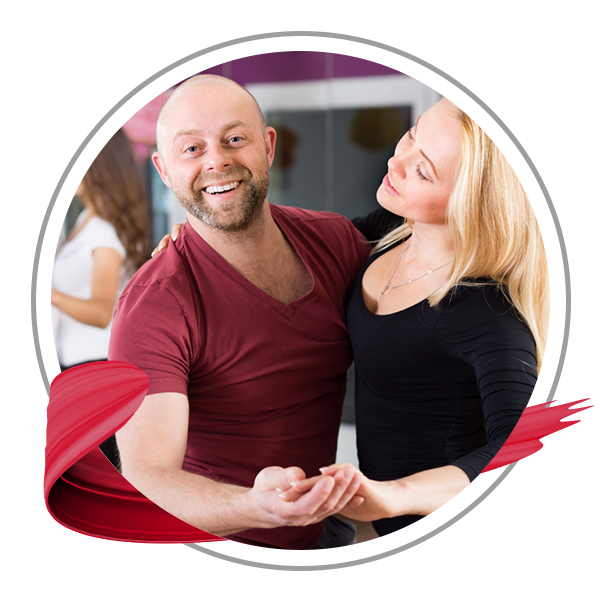 The Benefits Of Adult Dance Classes
Adult dance classes offer numerous benefits that go beyond just learning dance steps.
Fitness and Well-being: Dance is a dynamic and exhilarating way to stay active and improve your overall fitness.

Creative Outlet: In our adult dance classes, you'll have the opportunity to unleash your creativity, discover new movement possibilities, and express yourself through the beauty of dance.

Mental and Emotional Well-being: Dancing has been shown to reduce stress, increase serotonin levels, and improve overall mental well-being.
Social Connections: Our dance community at Arthur Murray Dance Studio is a welcoming and supportive group that fosters friendships, collaboration, and a shared passion for dance.
Book Your Free First Lesson
At Arthur Murray Dance Studio in Stratham, NH, we are committed to providing exceptional adult dance lessons that cater to your needs, aspirations, and love for dance. Book your free first lesson today and let the magic of dance unfold in your life.