Adult Dance Lessons in Rye
In search of a new activity that'll get you grooving?
Why not register for adult dance classes in Rye, NH? Arthur Murray Dance Studio has been teaching adults nationwide how to dance at our franchised dance centers, and we're eager to do the same in Rye, Portsmouth, and nearby communities. By joining our programs, you'll learn to become a talented dancer in an inclusive environment!
Find out all that we have to offer, then book your first lesson with us today.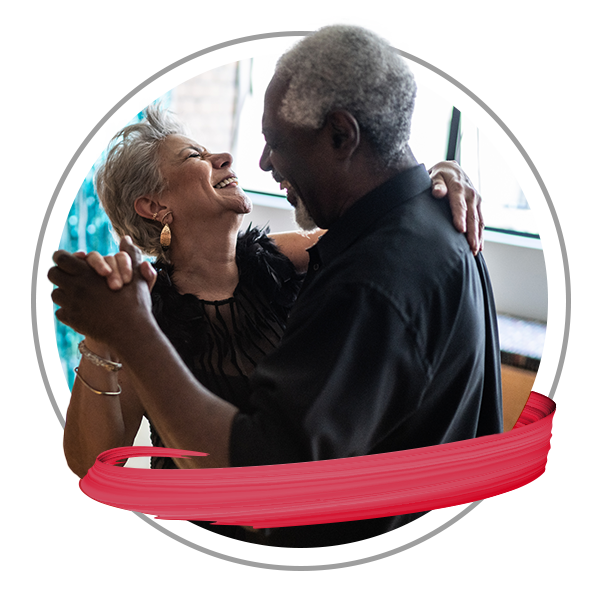 Fun Dance Classes for Adults
At Arthur Murray Dance Studio, we believe age is just a number when it comes to learning dance. That's why we're pleased to introduce our exciting adult dance classes in Rye. By providing a relaxed, comfortable atmosphere, we can help our students blossom into the best dancers they can be. In fact, many of our dancers go on to join dance competitions.
Discover New Dance Styles
There are many different dance programs available at Arthur Murray Dance Studio, from mambo to ballroom dance lessons. With so many options, it's easy for our students to find a style they love.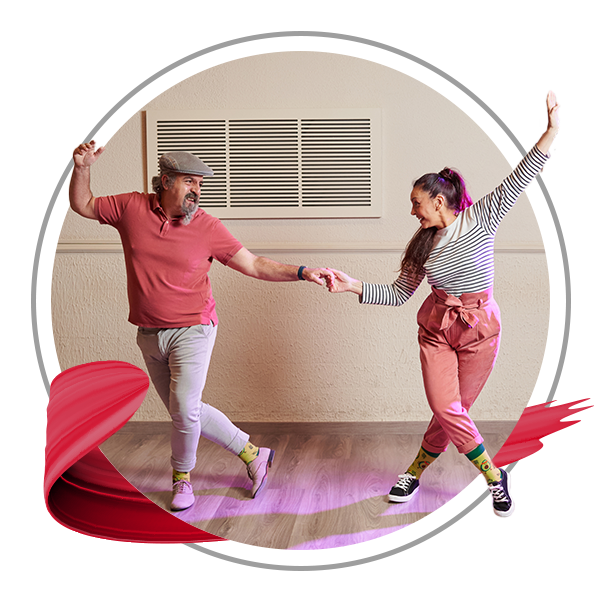 Learn From Trained and Certified Dance Instructors
Arthur Murray Dance Studio is privileged to have a team of highly trained and certified dance instructors leading our adult dance lessons. Our instructors keep current with the latest dance trends while also honoring the classics, allowing our students to reach their full potential.
Start With a Free Lesson Today
If you're looking for a new hobby that gets you moving, keeps you entertained, and introduces you to new people, consider adult dance classes in Rye. Contact Arthur Murray Dance Studio today, and book a free lesson in the style of your choice.