Adult Dance Lessons in Portsmouth
Adult Dance Lessons in Portsmouth
Ignite Your Passion for Dance!
Welcome to Arthur Murray Dance Studio, your premier destination for adult dance lessons in the vibrant city of Portsmouth. Whether you're a seasoned dancer or a beginner looking to learn some new moves, our dance classes cater to all skill levels. With our step-by-step teaching approach and personalized instruction, you'll learn to dance quickly and easily the Arthur Murray® way. Schedule adults dance lessons today!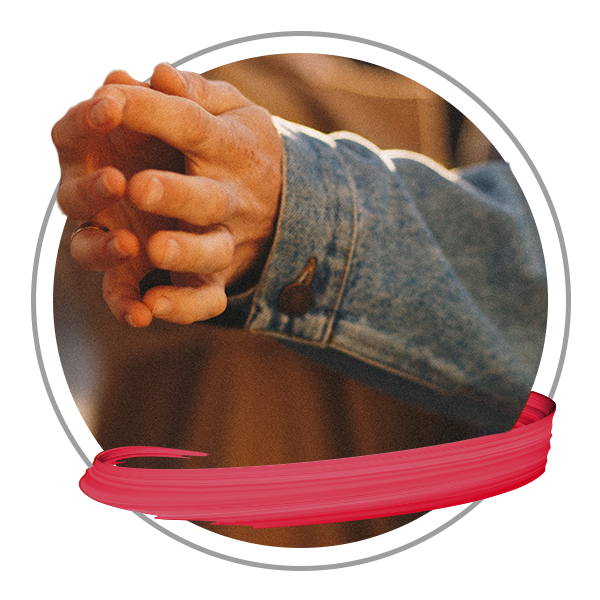 Dance Classes for Adults
Our dance classes for adults offer a diverse range of dance styles, allowing you to find the perfect fit for your interests and preferences.
From the lively rhythms of cha-cha and salsa to the elegance of foxtrot and waltz, we have something for everyone. Our classes also encompass other popular styles such as hustle, mambo, merengue, rumba, samba, bachata, bolero, swing, tango (both American and Argentine), Viennese waltz, and more. Whether you want to spice up your social life or impress on the dance floor, our instructors will guide you in mastering these captivating dance styles.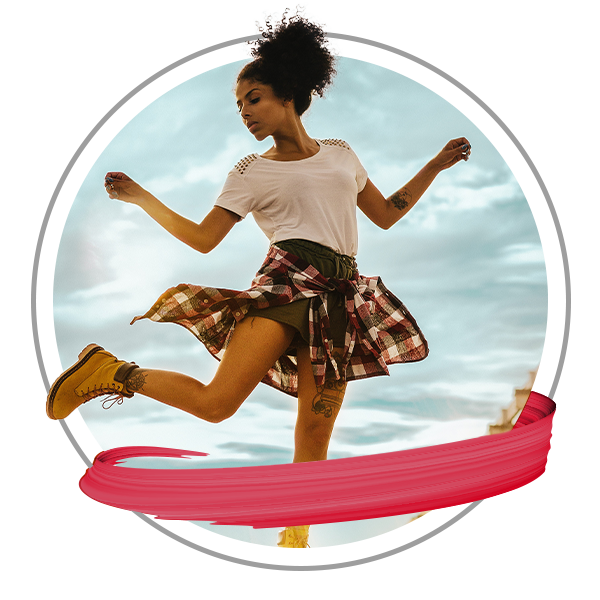 Beginner Dance Classes
If you're new to dancing, our beginner dance classes are designed to introduce you to the fundamentals and build your confidence.
Our patient and supportive instructors will teach you step-by-step, ensuring that you feel comfortable and are able to grasp the basics. You'll learn proper technique, posture, and timing while enjoying the process of discovering a new passion.
With so many options, it's easy for our students to find a style they love.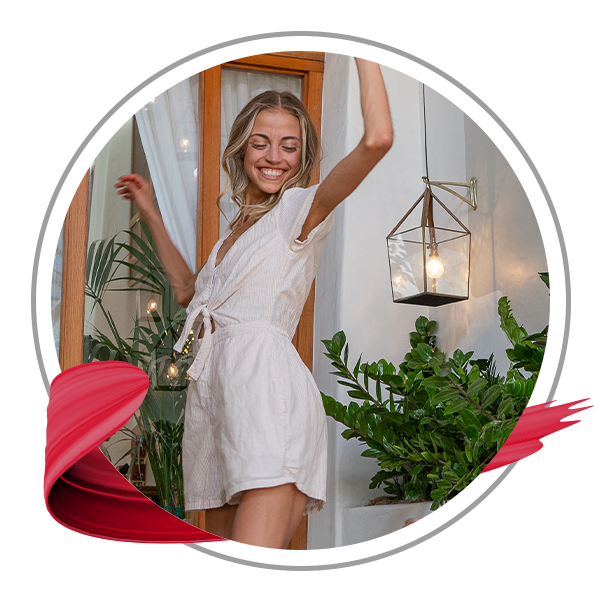 Experienced Instructors
Our experienced and certified Arthur Murray® instructors are here to help you achieve your dance goals, whether you want to become a confident social dancer or pursue dance as a competitive hobby.
With years of training and expertise, our instructors are passionate about teaching dance and helping students of all skill levels reach their full potential!
Schedule Adult Dance Lessons in Portsmouth Today!