Adult Dance Lessons in North Hampton
Adult Dance Lessons in North Hampton
Join us at Seacoast Ballroom's North Hampton, NH location for a dance experience like no other! We are thrilled to offer exceptional adult dance classes that will ignite your passion for dance, elevate your physical fitness, and provide a welcoming community for you to thrive in. With a diverse range of dance styles to explore and expert instructors to guide you, you'll discover the transformative power of dance in an inspiring and nurturing environment.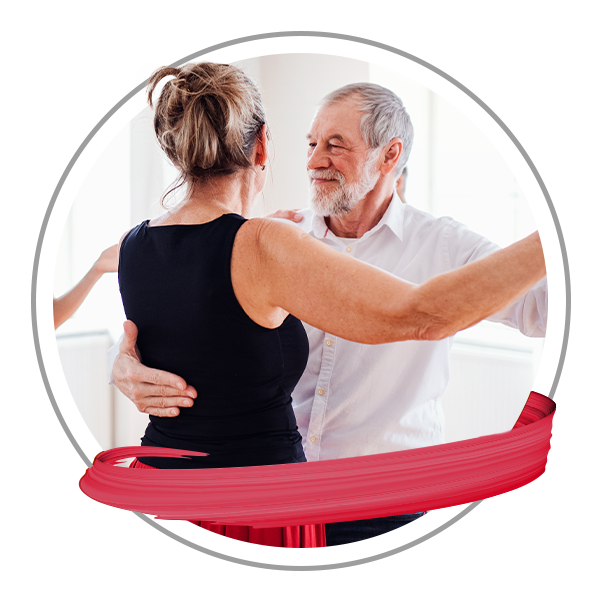 Elevate Your Dance Journey
At Seacoast Ballroom's North Hampton location, we believe that dance is a journey of self-expression and growth. Immerse yourself in the beauty of various dance styles, from the lively Hustle to the sensual Rumba and the lively Swing. Our adult dance classes cater to all levels, ensuring that whether you're a novice or an experienced dancer, you'll find the perfect class to enhance your skills and take your dance journey to new heights.
With so many options, it's easy for our students to find a style they love.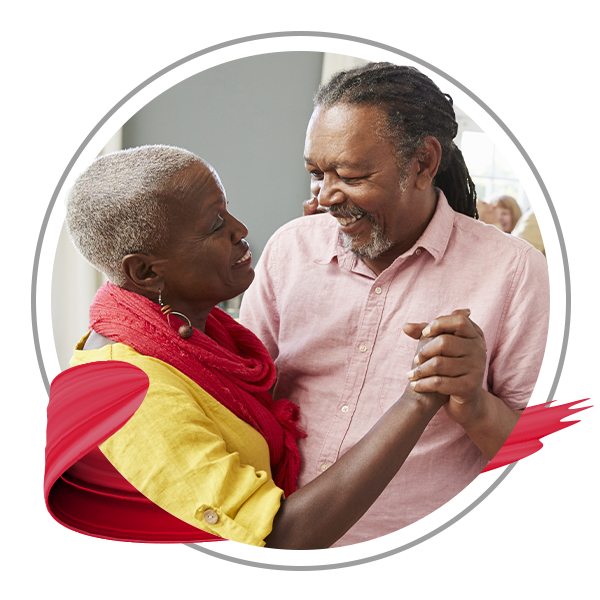 Experience the Dance Magic
Our adult dance classes provide a creative outlet for you to unleash your inner artist and express yourself through the art of dance. Feel the rhythm, embrace the music, and let the joy of dancing uplift your spirit and energize your soul.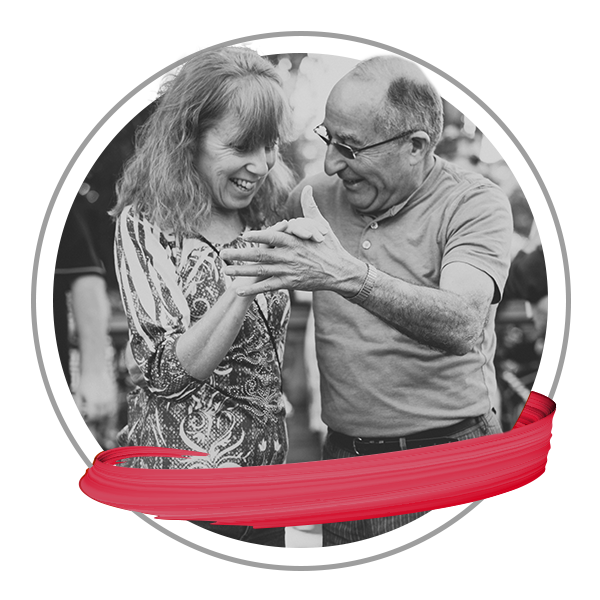 We Prioritize Your Well-Being
Your well-being is our top priority at Seacoast Ballroom's North Hampton location. That's why our dance classes offer an exhilarating way to stay active and improve your physical fitness. But it doesn't stop there — dancing has been scientifically proven to reduce stress, elevate serotonin levels, and boost mental well-being. Join our dance community and experience the positive impact on your holistic health!
Connect and Thrive
At Seacoast Ballroom, we value the sense of community that dance brings. Our North Hampton location fosters a warm and supportive environment where you can connect with fellow dancers who share your passion. Forge new friendships, collaborate on routines, and celebrate each other's successes. Together, we create a dance family that inspires, encourages, and uplifts one another.
Seacoast Ballroom's North Hampton, NH location invites you to be a part of an extraordinary dance journey. Our expert instructors are here to guide you every step of the way, ensuring that your dance experience is nurturing, inspiring, and transformative. Book your free first lesson today and take the first step towards an enriching dance adventure with us!