Adult Dance Lessons in New Castle
Are you ready to experience the joy of dance and express yourself through movement?
Look no further! Arthur Murray Dance Studio offers a wide range of dance lessons specifically designed for adults in the beautiful town of New Castle, New Hampshire. Whether you're a beginner or have previous dance experience, our classes are tailored to meet your needs and help you discover the dancer within you.
Find out all that we have to offer, then book your first lesson with us today.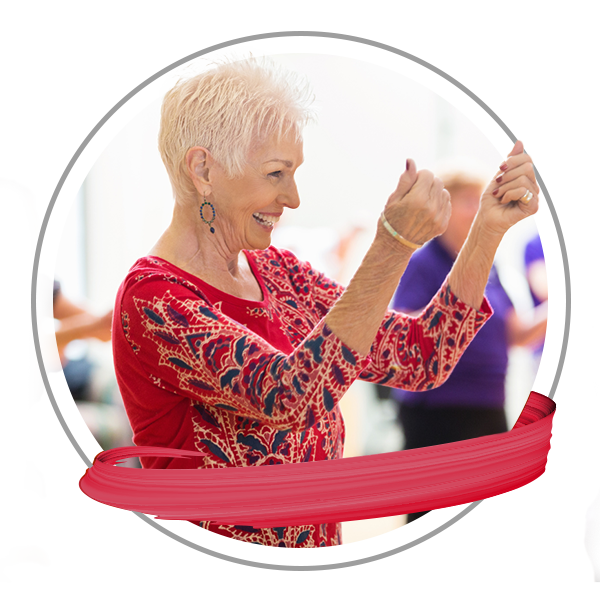 Our Dance Classes In New Castle
Whether you're a beginner or have been dancing for years, we have the adult dance class to get you moving! With our dance programs, you can discover a new dance style, from mambo to ballroom dance lessons.
With so many options, it's easy for our students to find a style they love.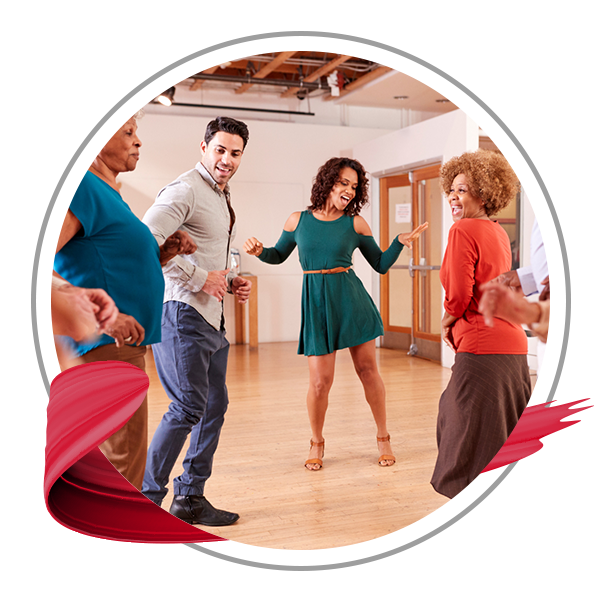 Why Choose Arthur Murray
Expert Instructors: Our team of highly skilled and experienced instructors are passionate about dance and dedicated to helping adults of all levels achieve their dance goals.

Variety of Dance Styles: At Arthur Murray Dance Studio, we believe in offering a diverse selection of dance styles to cater to different interests and preferences.

Flexible Schedule: We understand that life can get busy, so we offer flexible class schedules to accommodate your needs.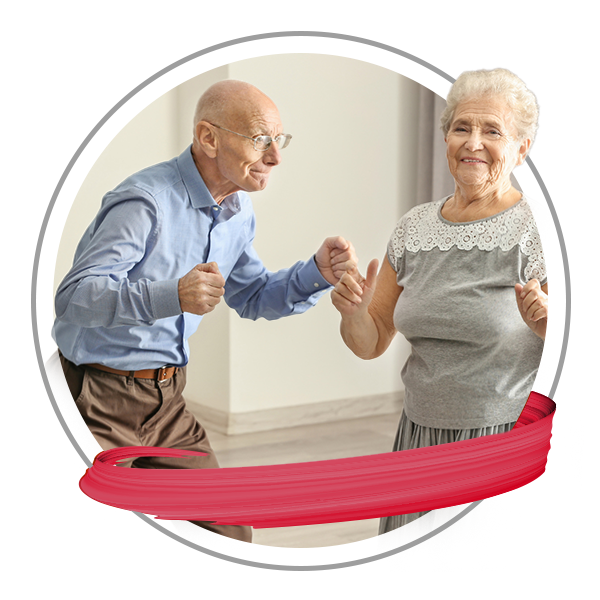 Join a Welcoming Community of Adult Dancers
Arthur Murray Dance Studio is more than just a dance studio; it's a community of individuals who share a love for dance. Our inclusive and supportive environment fosters friendships, encourages collaboration, and creates a sense of belonging. Join our dance family and make lasting connections with fellow dancers.
Start With a Free Lesson Today
At Arthur Murray Dance Studio, we know you'll fall in love with dancing, which is why we offer a free initial class to new students in the New Castle area! Contact us today to try out a class in the style of your choosing, and see why dance is the perfect new hobby for you.
Join Arthur Murray Dance Studio and embark on an incredible journey of self-discovery, artistic expression, and physical fitness. Dance your way to joy, confidence, and a healthier lifestyle. Unleash your inner dancer at Arthur Murray Dance Studio in New Castle, NH. Enroll today!