Adult Dance Lessons in Hampton Falls
Elevate Your Dance
At Arthur Murray Dance Studio in Hampton Falls, our passion for dance is matched only by our commitment to providing a fun and supportive learning environment for adult dancers of all levels. Whether you're a beginner or have previous dance experience, our dance classes are designed to ignite your dancing spirit and help you achieve your dance goals. Schedule with us today!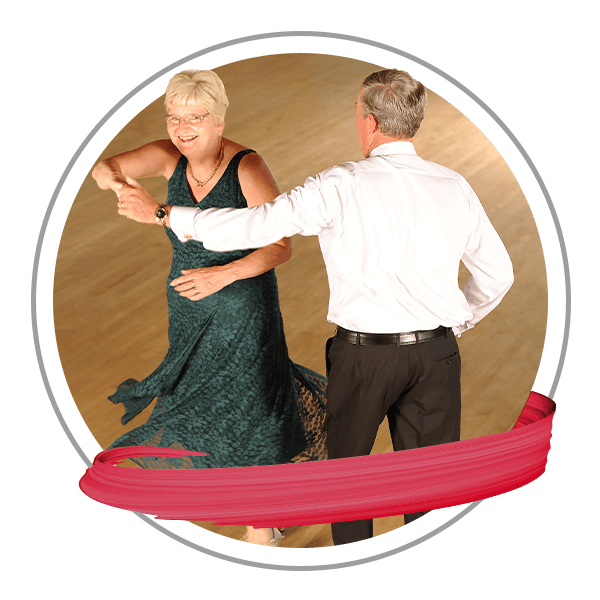 Explore the World of Dance
Our diverse selection of dance classes for adults allows you to immerse yourself in a variety of styles and genres. From the fiery rhythms of Latin dances like cha-cha and salsa to the elegance of ballroom dances like foxtrot and waltz, we offer something for everyone. Our experienced instructors will guide you through each step with patience and expertise, ensuring that you not only learn the moves but also develop a deep appreciation for the art of dance.
With so many options, it's easy for our students to find a style they love.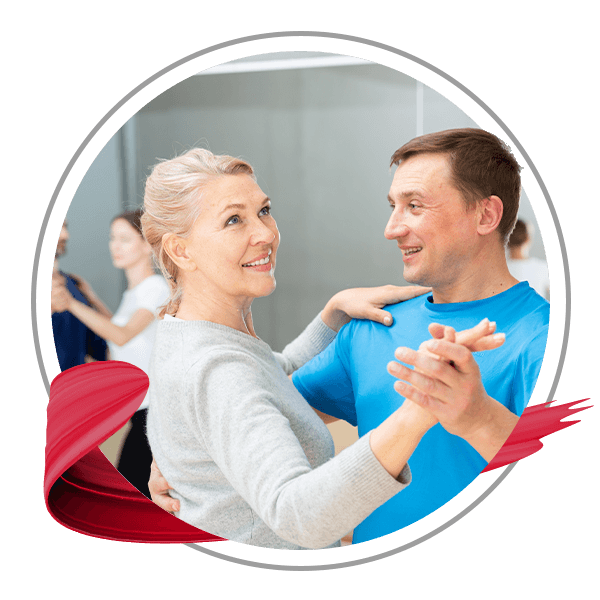 Beginner-Friendly Classes
Embarking on a dance journey as an adult can be intimidating, but not at Arthur Murray Dance Studio. Our beginner dance classes are specifically designed to provide a welcoming and supportive environment for those who are new to dance. With the guidance of our patient instructors, you'll learn the fundamentals and build a solid foundation in dance.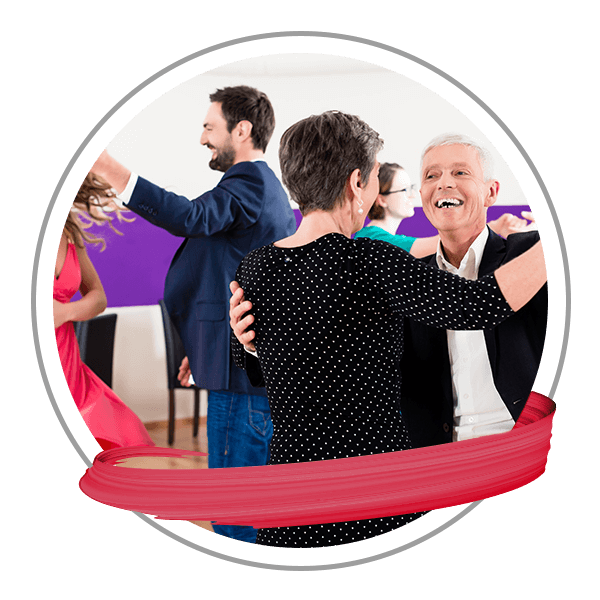 Expertly Trained Instructors
At Arthur Murray Dance Studio, we believe that the quality of instruction is paramount. That's why our team of expertly trained instructors is committed to providing you with the highest standard of dance education. Each instructor is a certified professional who has undergone rigorous training in teaching adults of all skill levels.
Choose Arthur Murray Dance Studio for Your Adult Dance Lessons in Hampton Falls!
Are you ready to discover the joy of dance? Look no further than Arthur Murray Dance Studio in Hampton Falls. Our adult dance lessons cater to beginners and experienced dancers alike, offering a diverse range of dance styles taught by expert instructors. Join our welcoming and supportive community and let the magic of dance transform your life. Contact us today to schedule your first class and embark on an exciting dance journey like no other!