Adult Dance Lessons in Hampton
Adult Dance Lessons in Hampton
Are you ready to embark on an extraordinary dance journey that will invigorate your physical well-being, ignite your creativity, and connect you with a vibrant community of fellow dancers? Look no further than Seacoast Ballroom Inc. in Hampton, NH, where we offer exceptional adult dance classes designed to cater to your needs and aspirations. Join us and become a part of our dance family today!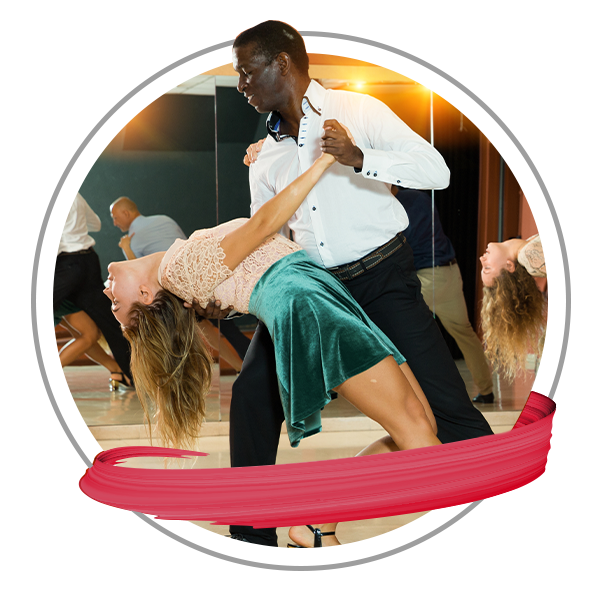 Discover the Beauty of Dance
Our adult dance classes in Hampton, NH, offer an incredible opportunity to immerse yourself in various styles, from the passionate Cha-Cha to the elegant Waltz and everything in between. With the guidance of our expert instructors, you'll learn the techniques, terminology, and artistry of dance, enabling you to grow as a dancer and achieve your unique dance goals.
With so many options, it's easy for our students to find a style they love.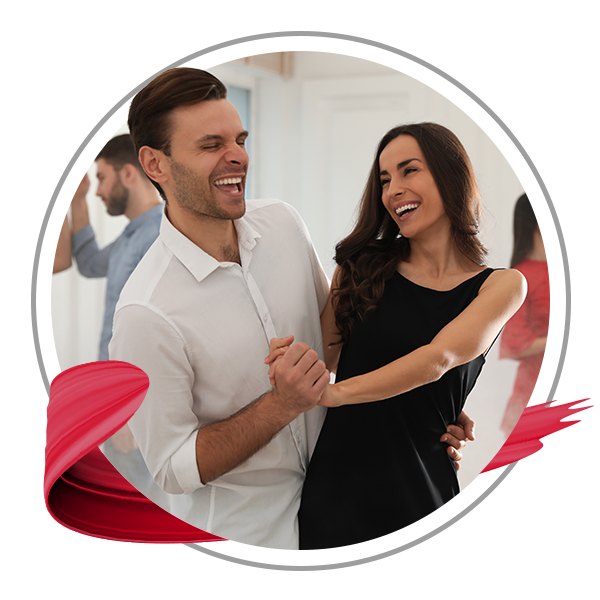 Beyond the Dance Floor — Benefits of Adult Dance Classes
Experience the holistic advantages that dancing can bring to your life. Improve your overall fitness and well-being as dance becomes your dynamic and exhilarating exercise routine. Unleash your creativity through movement and find a fulfilling creative outlet. Moreover, discover how dancing positively impacts your mental and emotional well-being, reducing stress and fostering a sense of joy.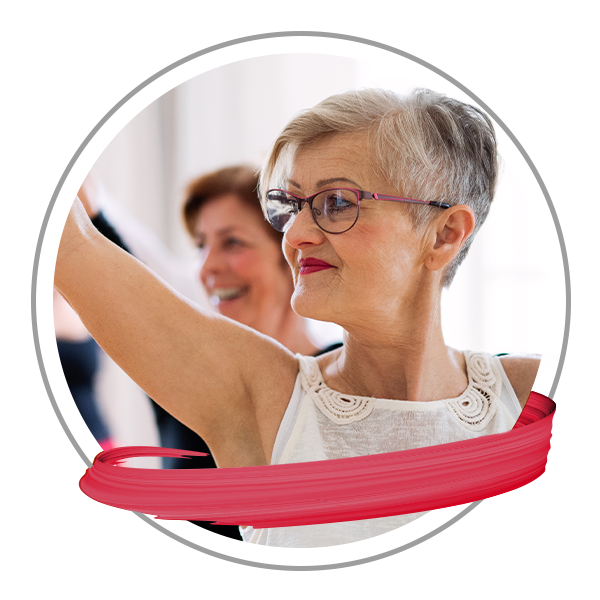 Community and Connections
Seacoast Ballroom in Hampton, NH, is more than just a dance studio; it's a welcoming and supportive community. Embrace the chance to connect with like-minded individuals who share your passion for dance. Together, we can help you foster friendships, collaboration, and camaraderie.
Learn from the Best
Our team of instructors at Seacoast Ballroom are not only experts in their field but also understand the unique needs of adult learners. They are dedicated to providing personalized guidance, ensuring you receive the attention and support necessary to thrive as a dancer. Whether you are a beginner taking your first steps or an experienced dancer looking to refine your skills, our instructors will be with you every step of the way.
Seacoast Ballroom in Hampton, NH, is your gateway to an exceptional dance experience. Step into our dance family and let the magic of dance transform your life. Book your free first lesson today and embark on a journey filled with joy, growth, and the beauty of dance!