Adult Dance Lessons in Exeter
If you're looking for a new hobby to get you moving, enroll in adult dance lessons in Exeter, NH.
At Arthur Murray Dance Studio, our franchised dance centers have a long history of helping adults across the country learn how to dance in an inviting, fun atmosphere, and we're pleased to continue that tradition in Exeter, North Hampton, and surrounding areas. When you participate in our classes, you can expect an inclusive environment that helps you reach your full potential!
Learn about what we have to offer, then book your first lesson with us today.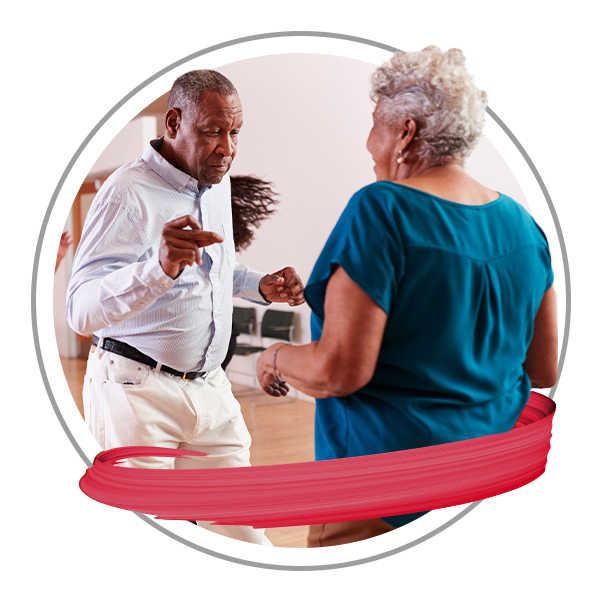 Exciting Dance Programs for Adults
Arthur Murray Dance Studio believes anyone can learn how to dance, no matter their age. That's why we're excited to offer our one-of-a-kind adult dance classes in Exeter. We help our students become familiar with the art of dance in a comfortable, welcoming environment that eventually prepares them for the dance floor and competitions.
Learn Different Dance Styles
From wedding dance lessons to salsa and everything in between, Arthur Murray Dance Studio teaches many dance styles. No matter your interest or skill level, you'll surely find one you're passionate about.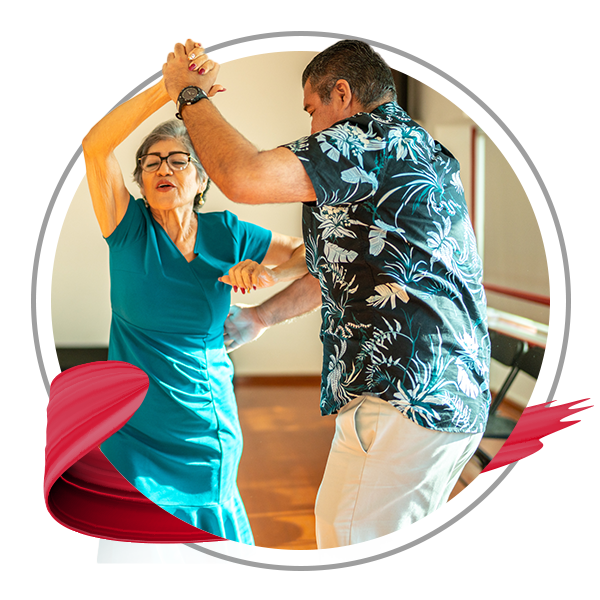 Specially Trained and Certified Instructors
At Arthur Murray Dance Studio, our adult dance lessons are led by specially trained and certified dance instructors. By keeping up with today's most popular dances as well as the classics, we help our students become talented social or competitive hobby dancers.
Book Your First Lesson Today
Dancing is a fantastic hobby that keeps you active, provides a new skill, and helps you meet new people. If you're ready to give adult dance classes in Exeter a try, contact Arthur Murray Dance Studio! We'll set you up with a free dance lesson in the style of your choice, so book with us today.