Adult Dance Lessons in Amesbury, Massachusetts
Discover the Joy of Dance at Arthur Murray Dance Studio
Dance Studio in Amesbury, Massachusetts. Our studio specializes in providing adults of all skill levels with a welcoming and supportive environment to learn and enjoy the art of dance. Whether you're a beginner seeking introductory lessons or a skilled dancer looking to refine your technique, we welcome you to join our adult dance classes in Amesbury.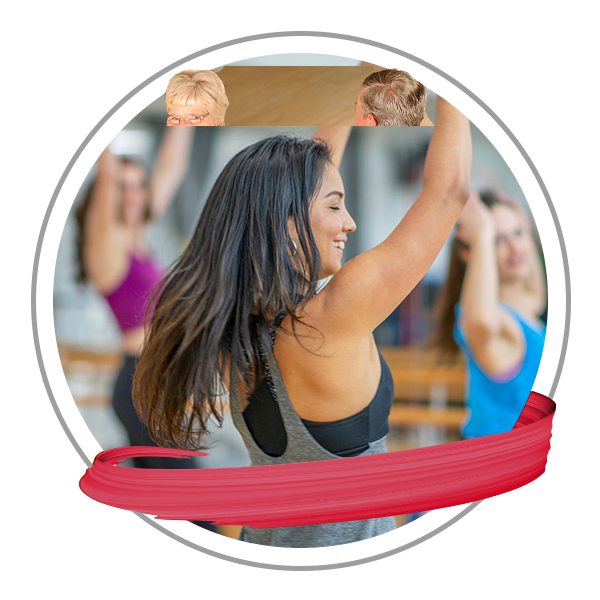 Wide Range of Dance Styles
At Arthur Murray Dance Studio, we pride ourselves on offering a diverse range of adult dance classes to cater to various styles and interests. With our extensive dance lessons, you can find the style that speaks to you most. From the vibrant rhythms of the Cha Cha Cha, Salsa, and Mambo, to the elegance of the Waltz, Foxtrot, and Tango, we can teachit all. Trust us to provide you with the opportunity to master the dance style of your choice with our beginner dance classes in Amesbury.
With so many options, it's easy for our students to find a style they love.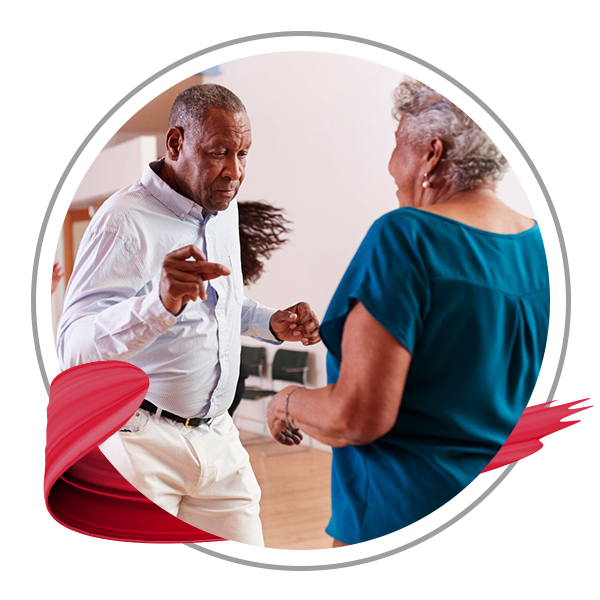 Supportive and Experienced Instructors
We understand that trying something new can be daunting, but our highly skilled and experienced instructors are here to guide you every step of the way. Our team creates a supportive and encouraging environment designed to boost your confidence and enhance your dance skills.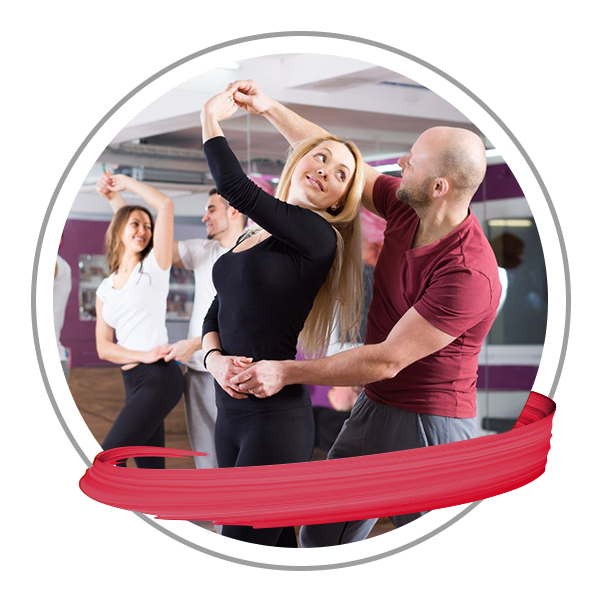 Discover the Joy of Dance
Joining our adult dance classes at Arthur Murray Dance Studio is not just about learning the steps; it's about discovering the joy and fulfillment that dance brings. Engaging in dance provides a form of expression, physical activity, and a way to connect with others who share your passion.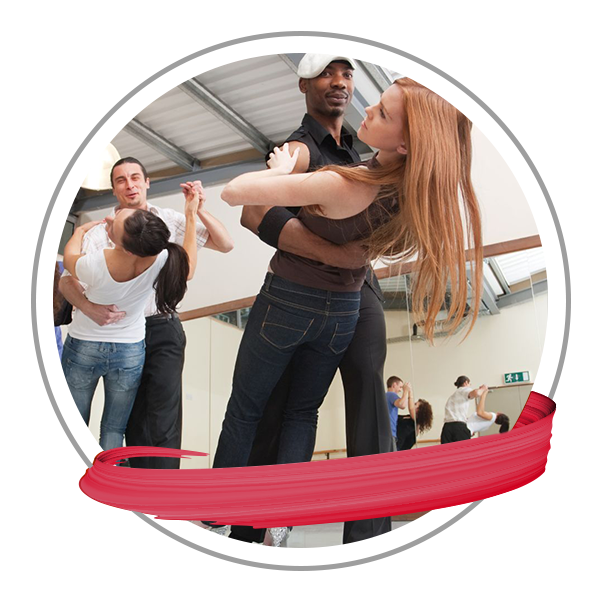 Embrace the Opportunity
Don't miss out on this incredible opportunity to enhance your dance skills and embark on an exciting dance journey. Whether you're a beginner or an experienced dancer, our adult dance classes in Amesbury are the perfect platform for you.
Sign Up for Adult Dalt Dance Lessons Today
At Arthur Murray Dance Studio in Amesbury, Massachusetts, we are dedicated to helping adults learn to dance in a fun and supportive atmosphere. With our wide range of dance styles, experienced instructors, and focus on the joy of our lessons, you're sure to have a fantastic dance experience. Don't wait any longer — join us today for adult dance classes!